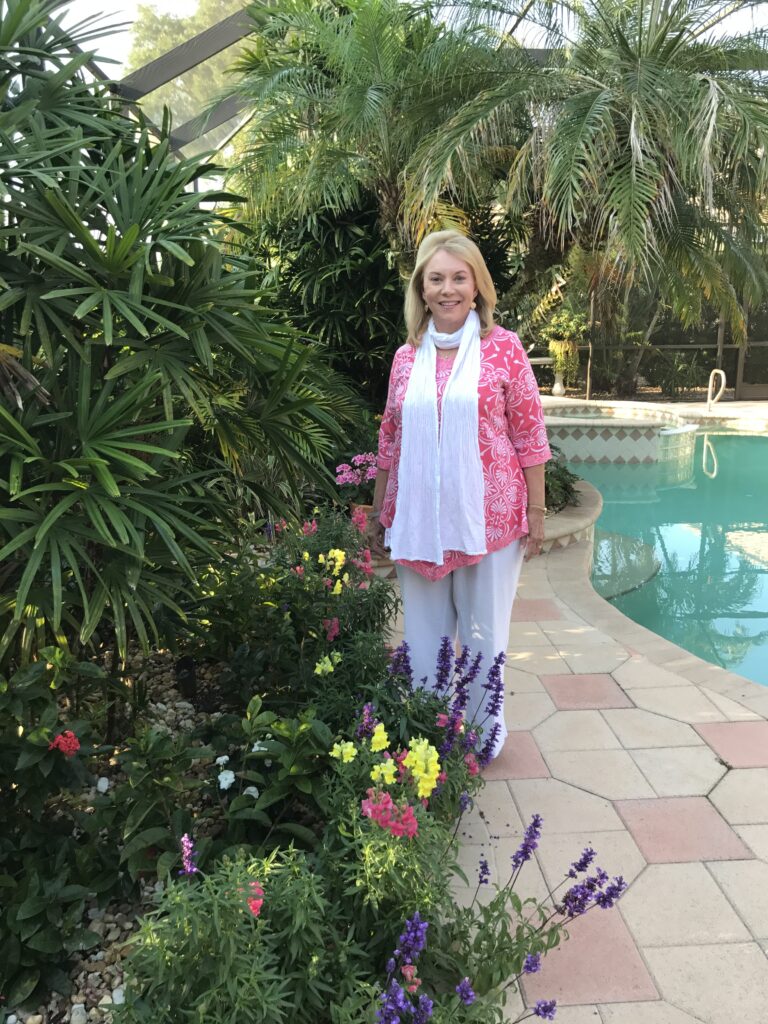 Accepted into the highly respected graduate school program of psychology at the University of Northern Colorado, Joyce Campbell's immersion into this profession began. Thirty credit hours were required before one could even register for the practicum. Assigned her first client, the practicum began. If performance was unacceptable during the practicum, the student could be dismissed from the program. In the practicum, students saw an assigned client while being observed and videotaped through a one-way mirror in the student's office. On the other side of the mirror were the professor and other students in their small group. The clinical portion of the practicum occurred in a large horseshoe-shaped room known as The Cave where many one-way mirrors set into office walls were present. Anointed The Cave for the darkness and quiet respect for the training that took place there, its environment was full of tension and anxiety as one student from each group would enter their office knowing critical eyes were watching and the videotape was running. Joyce's first client had recently been released from serving a fourteen-year prison term for drugs and arms trafficking. At the end of the practicum course, each student was individually evaluated by their respective professor. During Joyce's evaluation, the professor stated she had done well and was innately gifted with skills that are not received through education alone. Years later, many clients from her private practice would attest to this truth in their experience with her.
Her interest in the topic of subjugation began many years ago. At that time, she was fulfilling one of the internship requirements of her graduate school program. Joyce's first introduction to a behavioral health hospital for mental health issues was daunting. All the more intimidating due to being assigned to the adult inpatient lock-down wing of the hospital. However, within a short period of time, she found herself leading the cognitive-behavioral therapy (CBT) group for residents. And with a key to the unit! It was apparent with many of the patients that at least part of what brought them into the hospital was what she terms chronic subjugation. Continuously giving in to others, swallowing their voices, complying with others' directions for their lives, they had lost themselves in their extreme conformity. And now they were angry, anxious, and depressed, among other issues.
Credentials acquired upon graduation (magna cum laude) and post-graduation include a master's degree in counseling, National Board, and Licensed Professional Counselor/Psychotherapist certifications. The subject matter of Dare to Say No has emerged from Joyce's 25 years of clinical practice, her own life experience, and independent studies conducted on such topics as anxiety, depression, boundaries, loss and grief, neurobiology, subjugation, and emotional regulation, to name a few. In addition to her personal study, 440 hours of formal continuing education have been accumulated over these 25 years.
Awarded by P.O.W.E.R. (Professional Organization of Women of Excellence Recognized) as Woman of Empowerment 2020, she is a self-appointed ambassador to rid the world of chronic behavior that appears to be noble yet in its' quietness can be deadly. Joyce is currently writing a book entitled The Power of Yes, addressing chronic subjugation. Also featured in the P.O.W.E.R. fall magazine, her interview illustrates her competence as a Woman of the Month.