Joyce Campbell is currently available for speaking engagements (keynotes, seminars, workshops, panels). Please call 303 546-9773 or click here to send us an email. Your audience will experience a personable, candid, and heartfelt presentation of the topics cited. Multiple case studies will be shared from real life, sprinkled with humor when appropriate.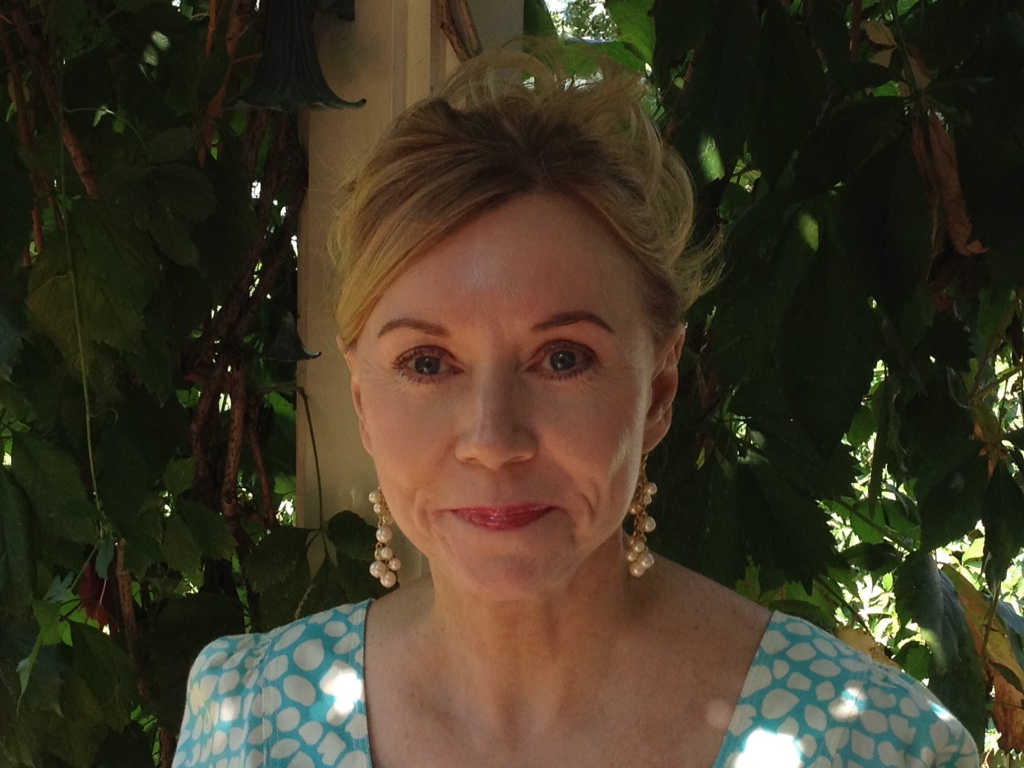 Joyce Campbell is available to speak about the following topics:
Dare To Say No
What Is Your Temperament Mix?
The Ten Laws of Boundaries
Grieving Myths
Safe People
Lifetraps
Joyce Campbell has participated in workshops, seminars, and conferences, in addition to teaching courses regarding mental health issues. A bound copy of her dissertation on Post-Traumatic Stress Disorder is found in the library of Colorado Christian University from which she obtained her Bachelor of Science degree.